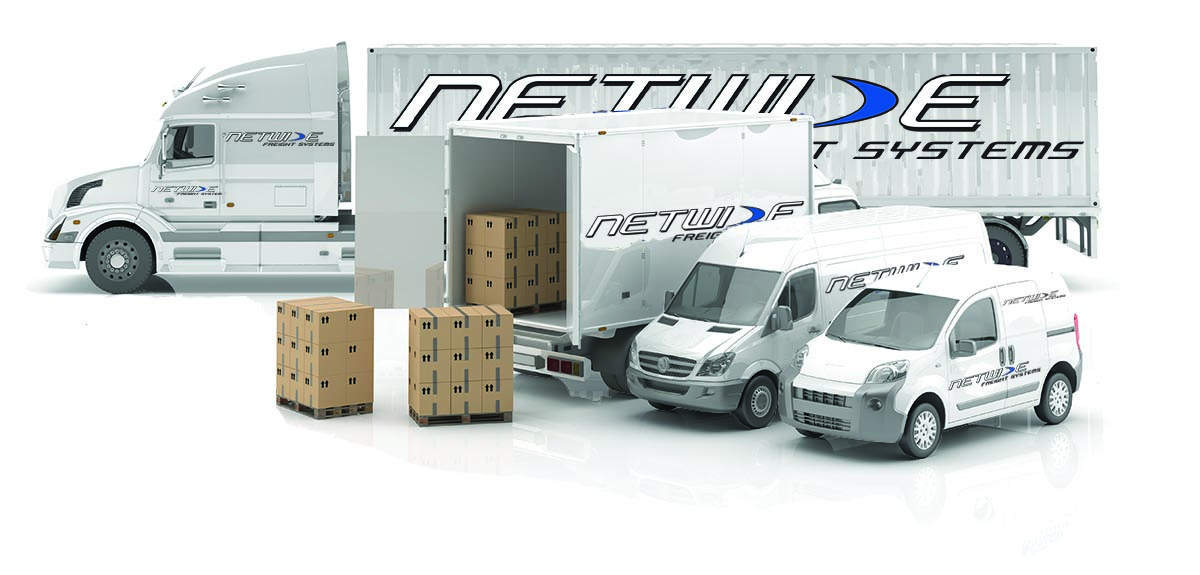 Skids, Pallets, Crates, bins or boxes from ltl to full load
A Premium service level for a competitive rate!! That's what you'll get with Netwide Freight Systems. Our service within Southern Florida extends to the entire state and the entire country. So whether your shipping Pallets, Crates, skids or drums, give us a call and Let us show you why we have been called Best Trucking Company, Fast service Freight Company and Best price shipping and Cargo service. We service to and from Florida but it doesn't stop there if you have a shipment going to Canada or anywhere else in the world LTL or Truckload we can look after it; all while saving you money. Our family owned and operated company has been connecting servicing the industry since 1979. We meet our customers' requirements with a very specialized and personal approach and you have access to the people and shipment information you need, when you need it.
"A quality Carrier, a quality transportation partner and most importantly a company we can trust"
- Blair B.
Special services available
Miami, FL TO Fort Lauderdale, FL Freight
Miami, FL TO West Palm Beach, FL Freight
Miami, FL TO Boca Raton, FL Freight
Miami, FL TO Sunrise, FL Freight
Miami, FL TO Toronto Canada Freight
Miami, FL TO Orlando, FL Freight
Miami, FL TO Tampa, FL Freight
Miami, FL TO Fort Myers, FL Freight
Miami, FL TO Jacksonville, FL Freight
Miami, FL TO Montreal Canada Freight